<![if !vml]>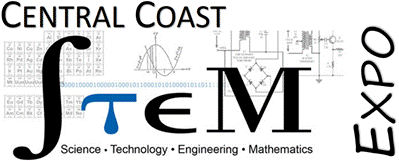 <![endif]>2018 Central Coast STEM Expo
Student's Page
This page will provide information and links for the STEM Expo and your science project or engineering demonstration that you will develop. Feel free to contact us if you have questions regarding this page or your project.
<![if !vml]>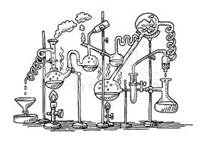 <![endif]>
Mr. Tom Stevens - tkstevens@verizon.net
or
Mr. Paul Coski - coski.paul@lusd.org
Location:
The Central Coast STEM Expo (Science Inquiry & Engineering Design Demonstrations) is being held in Cabrillo High School's Gymnasium located at
4350 Constellation Rd., Lompoc, California.
CHS Campus Map showing gymnasium location
Tips on selecting a project                       Teachers click here to see NEW activities for helping students develop Authentic Science Investigations
Science Research Paper Phases (Teachers option to require):
Phase I: Background Research Plan. Identify and brainstorm keywords related to your project question. Then generate research questions to help understand the project results better.
Phase II: Hypothesis, Materials list & Hypothesis Test Procedure (experiment/investigation). Submit details as to how you will conduct your project (i.e., List the statement of the problem, hypothesis, and explain in detail how you will test your hypothesis including the materials needed.
Phase III: Background Research Paper – Final Draft.
<![if !vml]> <![endif]>